infrastructure
At Carmel PUC, to provide an all-round education to impart academic excellence and ensure that our students are well equipped with the tools to make an impact in the world. We are committed to providing an ideal environment for the students to thrive and to nurture themselves.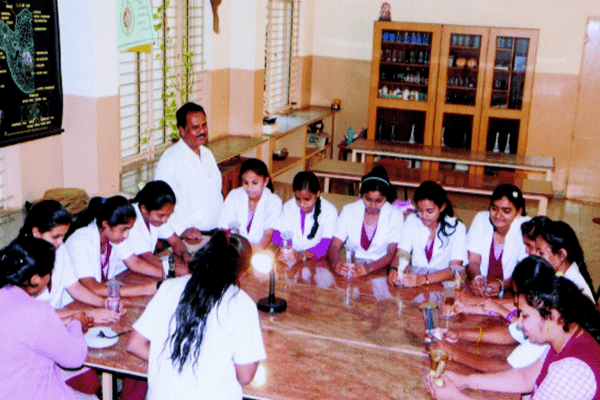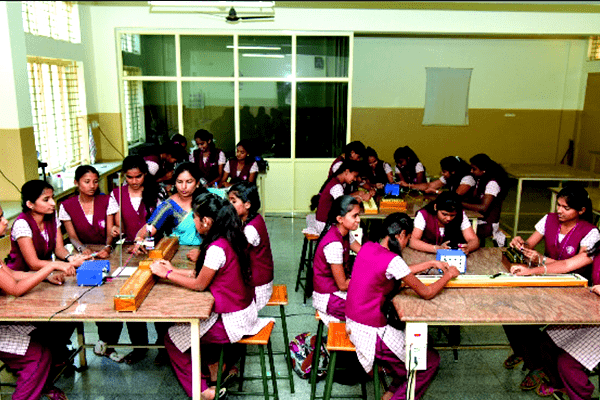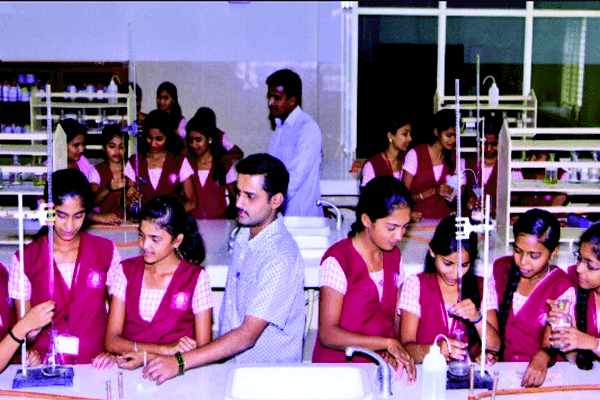 The college has separate newly established well equipped laboratories in physics, chemistry, biology, and computer science. In each labs have all the latest equipmens.In our Physics, Chemistry, and Biology Labs where our students can explore their lab activity to the full extent. Our computer labs equipped with the latest computer specifications and the needs of our students career and teaching staffs. We provide with a good speed of internet bandwidth.
Experienced and Qualified Staff
Carmel Girls' PU College has a dedicated team of faculty members with an excellent balance of experience and enthusiasm. They are well-qualified and are constantly attempting to upgrade their qualifications, knowledge and skills, thus providing updated knowledge to the students. As individuals and as a team, they are totally committed to promoting the welfare of their students, both in their academics and all-round development.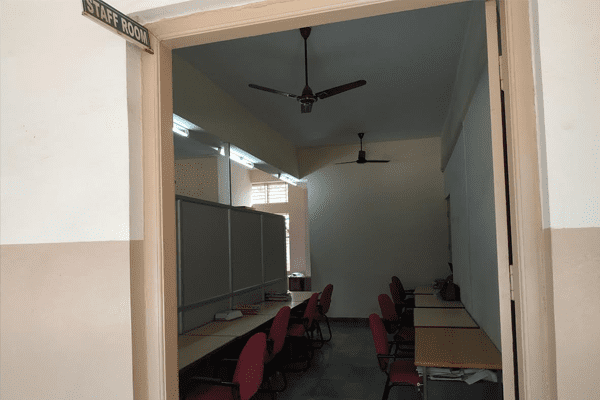 job oriented certificate courses
Tally, GST & Fashion Designing
Carmel Girls' PU College has well equipped library with all the latest books available in our for our students, staffs with proper seating facilities. We keep updating our books alongside we've decent reference books for ur PU college students. The books relating to competitive exams preparation prove to be a big asset for the aspiring students. We have a sperate stack for competative books, magazines and newspapers in our library.
Carmel Girls' PU College is equipped with an inbuilt audio-visual system Auditorium, Tall has a seating capacity of 500 which makes an ideal place to conduct seminar, meetings and workshops, make presentations and screen movies for students. Many events are organized in the auditorium such as graduation dinner, cultural activities, public speaking, skill development programs. There is also an open air stage/pavilion which can accommodate more than 1000 people.